Ideas

It would be nice if the "Do Not Scroll" option applied to newly created items--OR, if newly created items simply scrolled the Outliner down until the item is visible, rather than scrolling down until it's the ONLY thing visible (by aligning it with the top of the window).
This shows current behavior when creating a new Note, for example: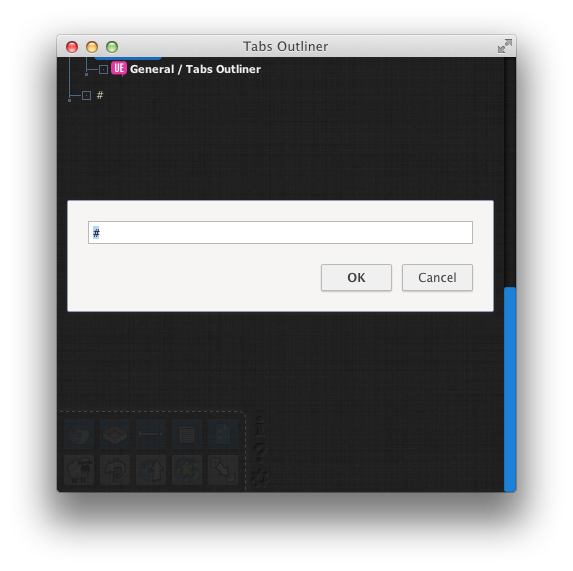 I think it would work better if it instead scrolled like this: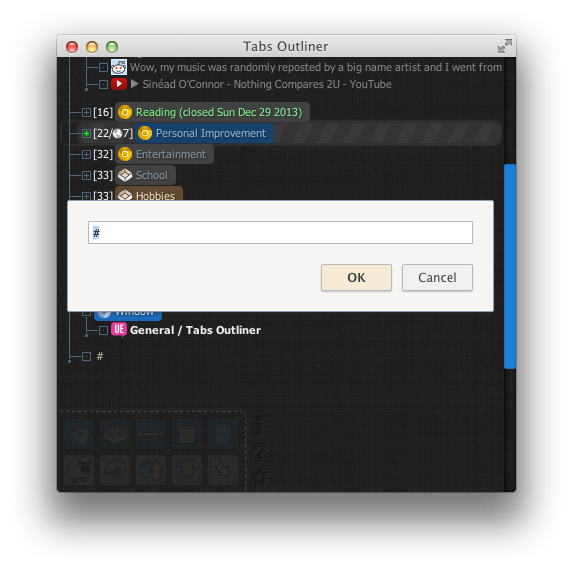 This lets you continue viewing the rest of the list when a new node is created. Whenever I create a note or window, it's usually because I'm going to put other things inside it, and put it in another category. Having to scroll back up when I create a Note feels a bit silly, especially with so much empty space being shown instead of the list.
There is the separate issue of how the editing prompt could be improved, which I've filed as a separate idea.